New Things On the Horizon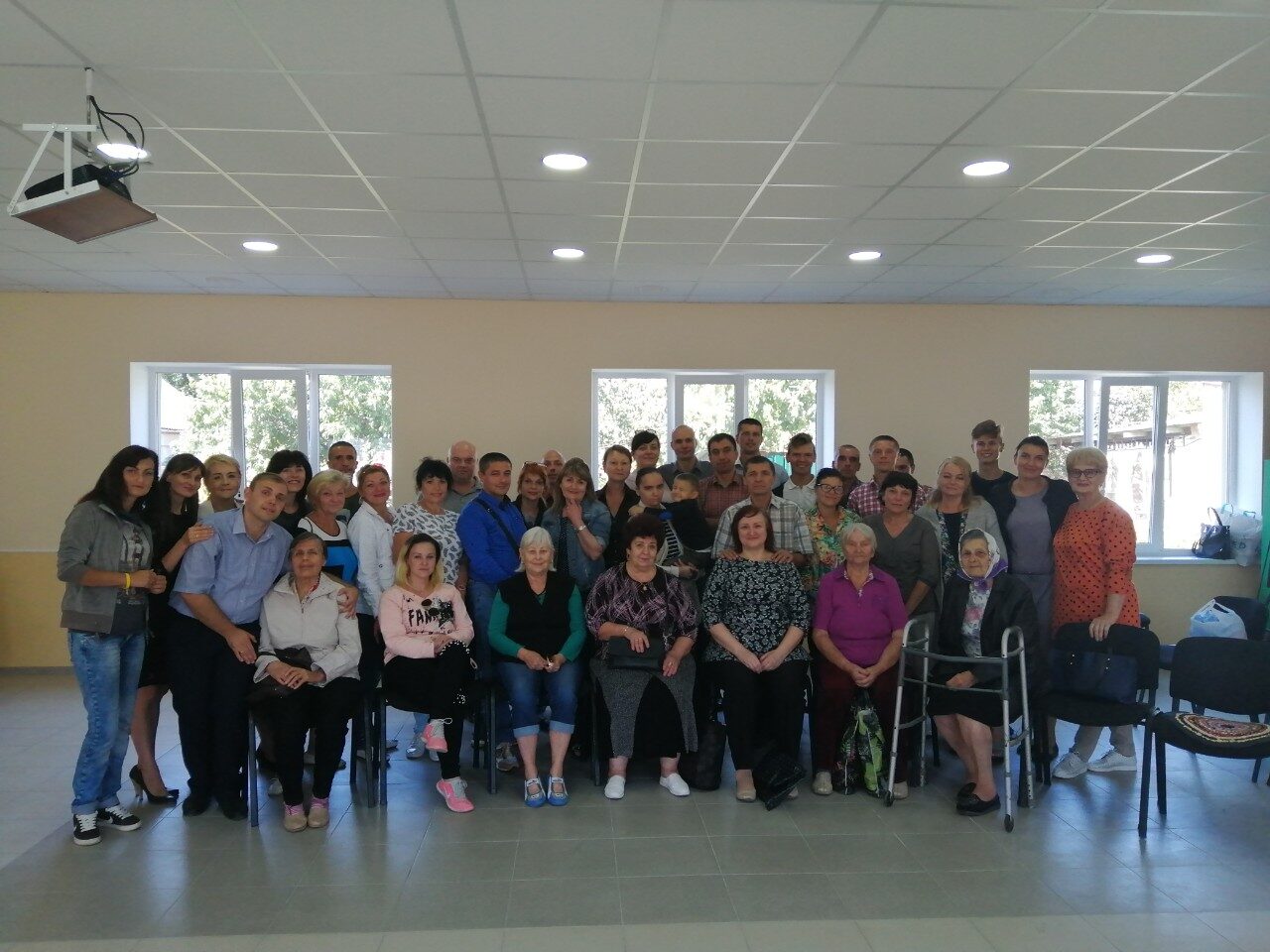 In our years since coming back to the United States, we have continued to work with Nikopol church in support and information. I established a non-profit to donate since the Bemidji church of Christ was no longer our sponsor. I built a website to pust updates. Since I have not been in daily contact with them, the newsletters became sporadic and then ceased in 2018. The website also went dormant in terms of updates.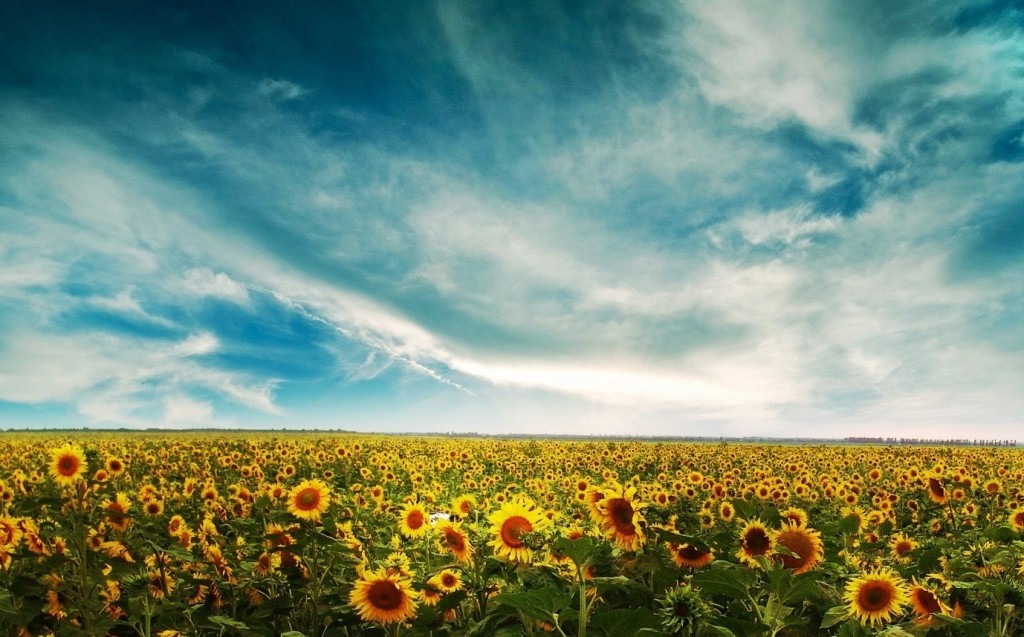 When Russia invaded Ukraine a year ago, there was a renewed interest in our work. Donations increased and people wanted to know what was going on. My wife and I have tried to keep people informed regularly. As a minister of a congregation, I have been extremely busy with the work here, and I have not been able to keep steady updates. Quite frankly, Katie has been much more dependable for information than I have. In the last week we have decided to formally dedicate ourselves to the purpose of keeping people connected to the work in Ukraine.
Some of the things tha people can look forward to are:
Quarterly newsletters in hard copy as well as downloadable PDF's
Updated website and occasional blog posts here as news events warrant.
Online giving through this website.
The website is already underway, as you can tell. Katie's first newsletter will be available by the end of January.